I want to thank all attendees who came to the lecture I gave on September 11th in Holon Institute of Technology.
The video clips that were played before the lecture started can be found organized in a playlist I created on the youtube platform.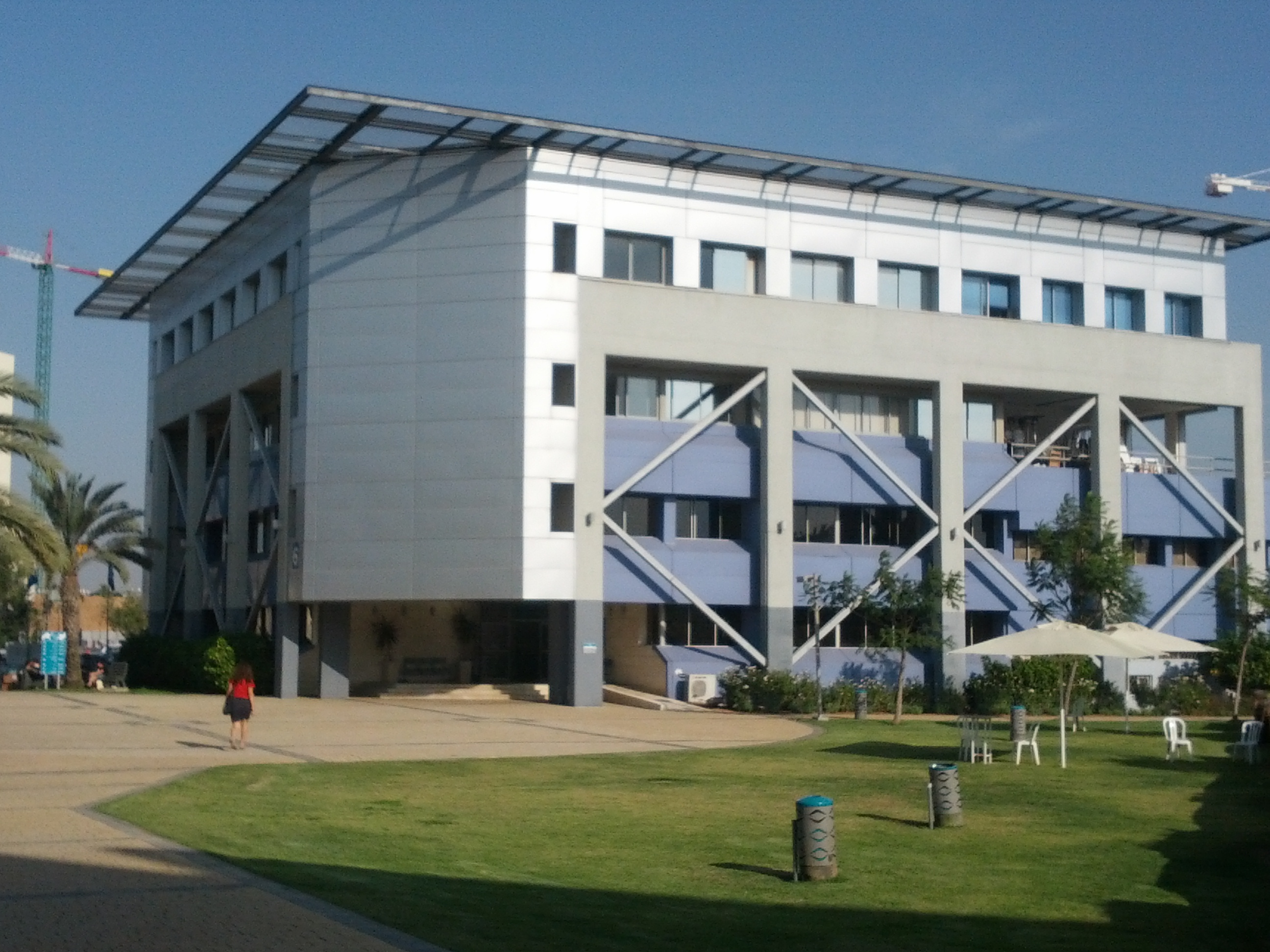 The slides can be downloaded and the first steps towards learning the topics mentioned during the lecture can be done using the training material I publish for free personal and academic usage at www.abelski.org.