We have just completed the development of 'Ducks Hunting', one of Jacado new coming games. It is an easy to play game in which the player needs to shoot the ducks, becareful of hitting the holly white birds and becareful of hitting the dog.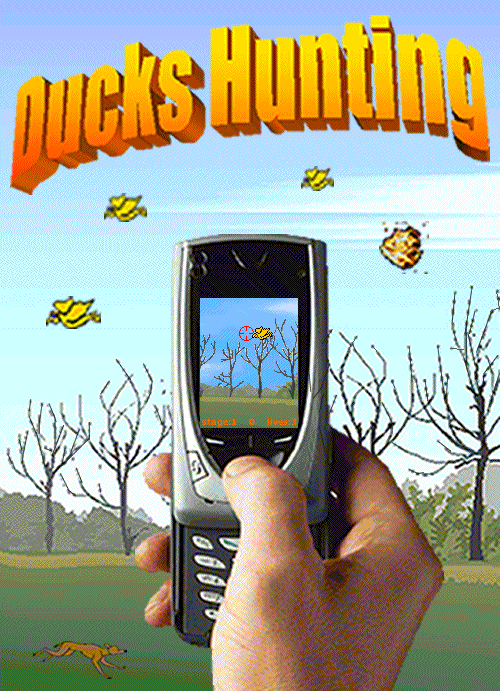 This game was initially developed for Nokia S60 handsets. New versions for other mobile telephones will be available in the near future.
The following preview was taken using Nokia S60 emulator.