We have just completed to develop Jacado Darts. It is an easy to play game that can improve our reflexes. The game is now available world wide via wireless carriers all over the world.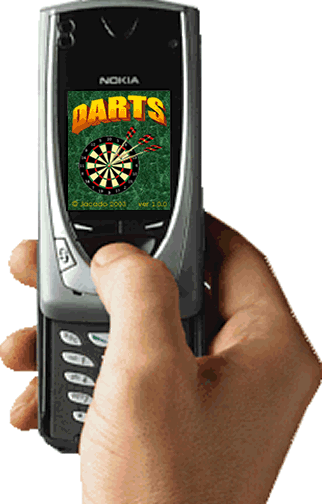 We developed versions for most handsets. The following are selected screen shots.
You can find below the game preview animation.